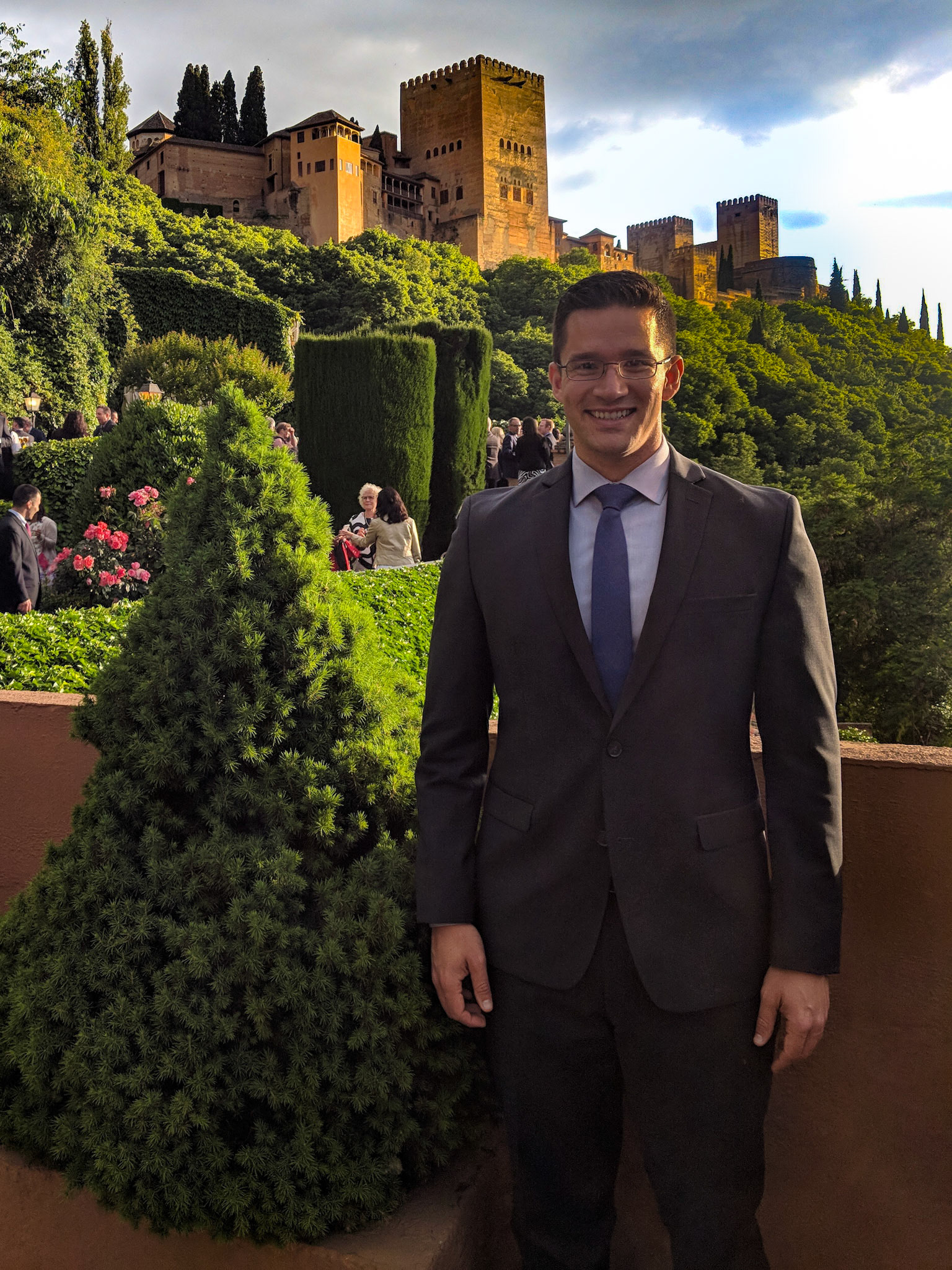 Make your Tucson listing stand out with quality aerial photos and video! I photograph residential and commercial real estate using a DJI drone equipped with a 48mp (still) and 4k 60fps (video) camera. Let me help you capture the beauty of your property with aerial photography and highlight your beautiful Tucson view that will make your listing sell fast!
I'm a licensed commercial drone pilot based in Tucson, Arizona. As a civil pilot, engineer, and photographer, aerial drone photography combines my expertise and interests. 
I operate under the FAA part 107 rules only with registered small unmanned aerial systems (sUAS) - commonly called drones. I handle all  pre-flight planning, including a review of the location for safety hazards and a flight plan, when required. On the day of the shoot, I coordinate with Tucson and Davis Monthan airspace authorities and can provide raw and proof-ready images, depending on your needs. If you are a realtor, project manager, or photographer looking for high quality and professionally edited aerial photos or videos, please contact me!